Monday, May 06, 2013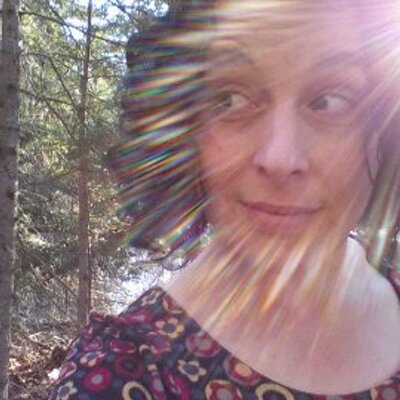 About Jen Pinarski
Jen is a mother, freelance writer, runner and cyclist based in Ontario. She is a popular blogger with Today's Parent, where she shares the challenges and triumphs of being a stay-at-home mom. Find her on Twitter.

Popular Posts
And I am one of their new Reader Bloggers. From hundreds of applicants, myself and two other Canadian moms, Heba and Kirsten , won the To...

Fitter RoadID rocks . Not only is it a brilliant product, but they proudly sponsored the Try a Trail Series and the St. Malo Multisport, e...